Dünyevi Zevkler için böyle bir blog yazısı oluşturmayı planlarken ufak bir araştırma sonucunda ulaştığım, ulaştığıma çok memnun olduğum bu yazı Internet'in ne kadar güzel ve dünyanın ne kadar küçük olduğunu bize ispatlar gibi.
* Ben buna gülüyorum.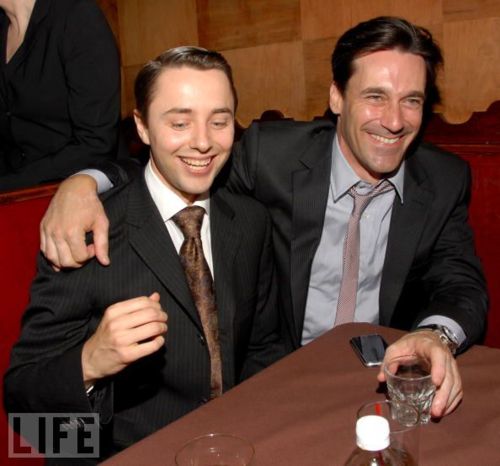 * Aşağıdaki fotoğrafı güzel arkadaşlarım Didem ve Onur'a adarken Doruk'u görmezden gelmek istiyorum.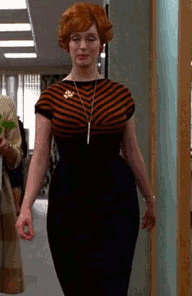 * Bu video benim en sevdiğim birkaç yüz Mad Men sahnesinden biri. Truly, madly, deeply.
Now I am quietly waiting for
the catastrophe of my personality
to seem beautiful again,
and interesting, and modern.